LEADERSHIP
Management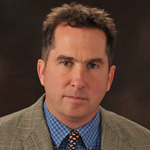 Brian L. MacKenzie
President and CEO, Sealand Enviro LLC
Brian drives strategy, vision and growth initiatives for Sealand Enviro. With 25 years experience in the environmental field, Brian brings a depth of knowledge and management experience to his role. Prior to Sealand Enviro, Brian held positions with the Environment and Energy Study Institute, NUS Corporation and Hygienetics Environmental Services. Brian holds a B.S. in Environmental Science and Chemistry from the University of Massachusetts Amherst.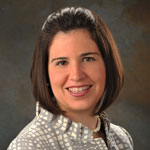 Tara Bastura
Business Development Coordinator
Tara serves as Business Development Coordinator for Sealand Enviro. In this capacity she is responsible for all aspects of our business development efforts, marketing and corporate accounts. Tara has over 10 years of experience in business development and recruiting and assists our business units with the identification and coordination of project opportunities and client relations. Tara holds a B.S. in Political Science from the University of Connecticut at Storrs.